Certified Clean!
At Middleburg Communities, we believe it is important to make every effort to make your place feel like home. As part of the CleanMove program, extra care has been taken by our staff and vendors to sanitize and prepare each new apartment. For our new residents, each apartment will undergo:
A deep cleaning on high touch areas
Use of a disinfectant fog to clean the apartment
72 hours of vacancy from the prior occupant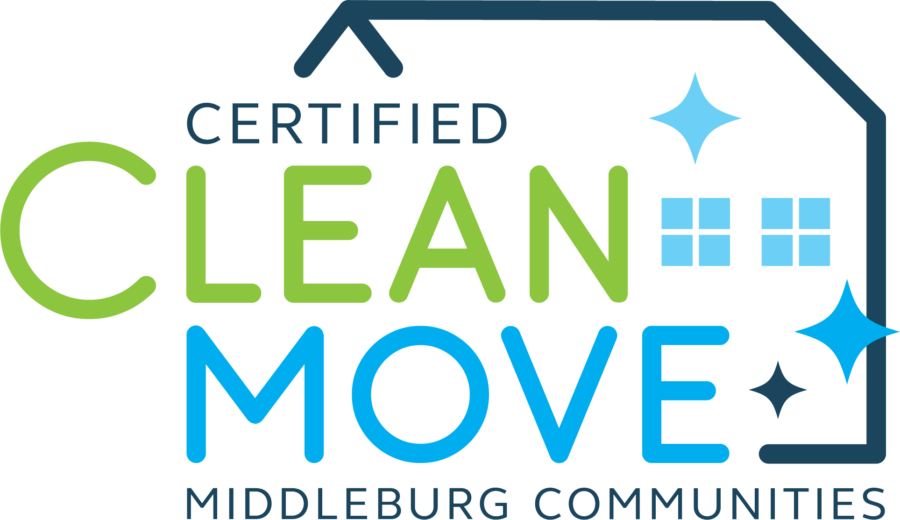 28 point cleaning checklist certified by staff
Kitchen
A comprehensive cleaning of tile and hard surface floors, kitchen countertops and cabinets, appliance controls, faucets and drawer handles, vent hood controls, and light and electric switches.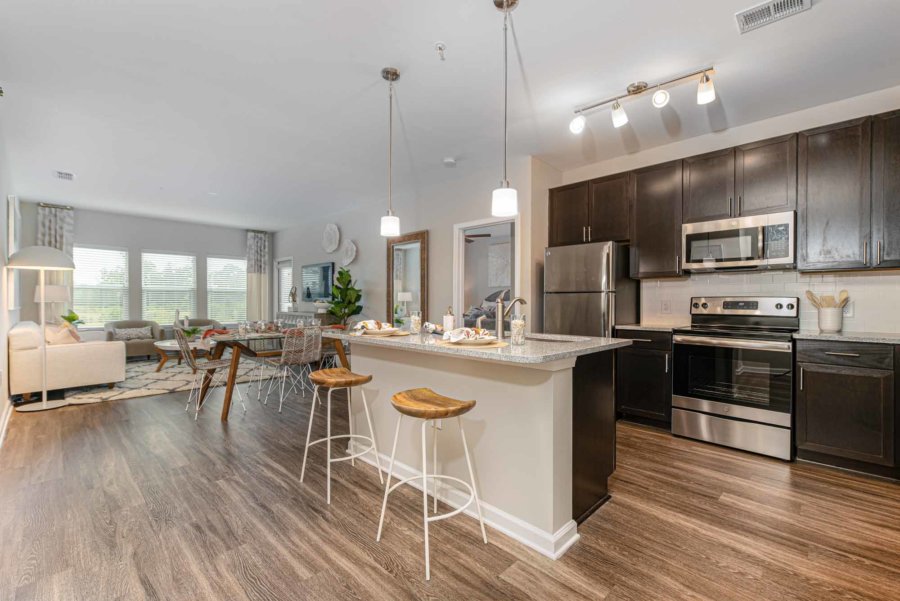 Living Areas
A cleaning of window locks, door knobs and locks, balcony and patio railings, air vent covers, carpets and flooring, blinds cords, thermostats, washer and dryer controls.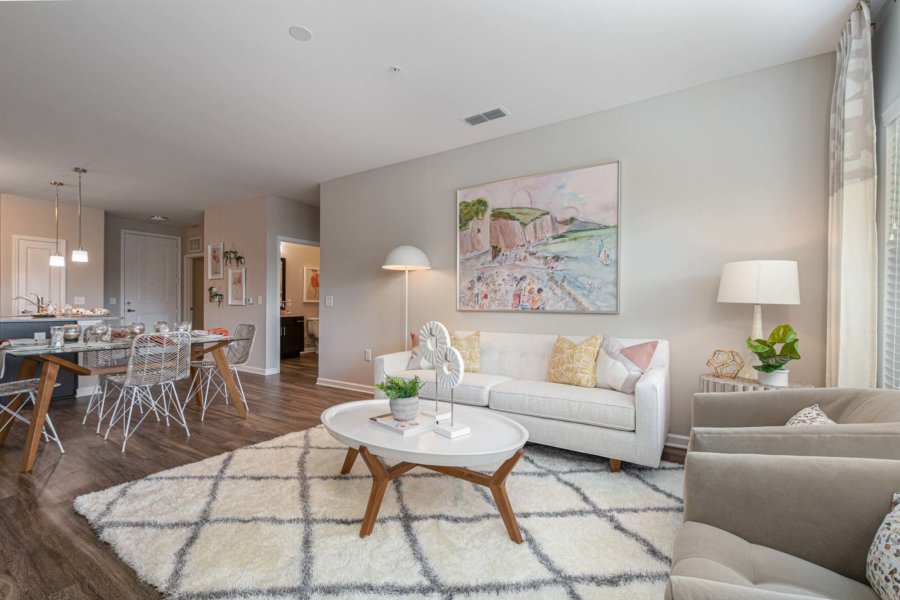 Contact-less Move-in Process
Bathroom
A thorough cleaning of bathroom fixtures like faucets, shower and tub controls, shower doors and handles, soap dishes and shelves, toilet handles and seas, and cabinet and drawer handles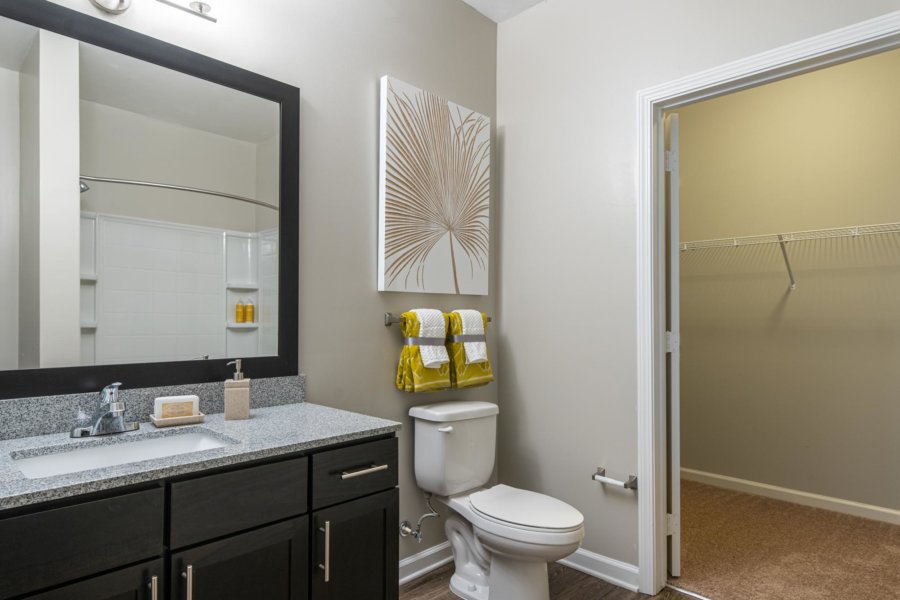 All staff and vendors that assist in preparing our apartments will be required to sanitize their hands and wear appropriate PPE. Apartment cleaners will use CDC recommended, hospital-grade cleaners and disinfectants. If you have any questions about the CleanMove program, please contact the leasing office.